Waboba Moon Ball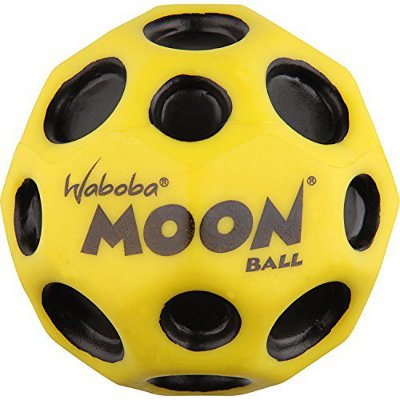 Waboba Moon Ball
Any one for Moon Ball?
Houston we have lift off! The Waboba Moon Ball adds a weird, wacky and wonderful spin to conventional ball games with its fast and lightweight design.
Its flat edges create a funky popping noise as it bounces off the floor and it has been ergonomically designed to spin and travel in exactly the opposite direction that any conventional ball would go. Some say it can even bounce off water!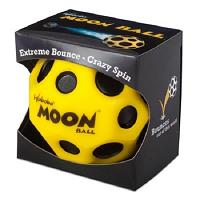 As a result of its innovative design, the Waboba Moon Ball will provide you, your family and friends with hours of ground-breaking fun; defy gravity and see how high this garden gadget can bounce, perfect trick shots across land, sea and air or even attempt to play conventional ball games and marvel at the Waboba's wacky responses. The sky's the limit!