The Complete Book Of Flower Fairies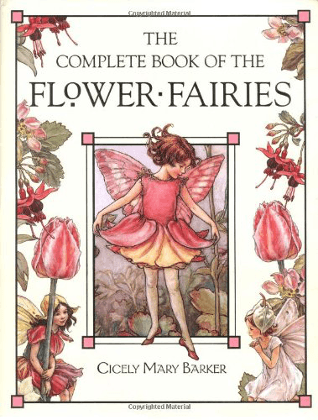 "The Complete Book Of The Flower Fairies" by Cicely Mary Barker
First brought to life in 1923, "The Complete Book Of The Flower Fairies" is a collection of magical stories, beloved rhymes and mesmerising artwork that were created by English illustrator Cicely Mary Barker.
This collection contains the beloved illustrations all of the well known Flower Fairies stories; including the Flower Fairies Alphabet, the Flower Fairies of the Spring, Summer, Autumn, Winter, Garden, Trees and Wayside tales.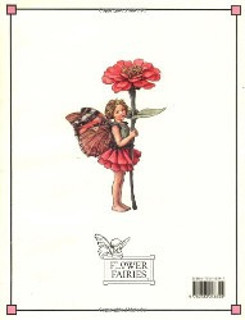 Inspired by the mythical ideology and fairy literature of the Victorian era, these tales capture the unique personalities of different types of fairies and document the adventures of these fantastical creatures. These magical stories are accompanied by Barker's meticulously crafted paintings that capture the beauty of the various flower fairies.
Throughout her childhood and into her adult life Barker was a keen gardener as well as a talented artist. Consequently, when creating her fairy artwork she often consulted with the staff at Kew Gardens who would provide her with rare and interesting flowers and plants which she would then use as inspiration for her art work.
In fact, Barker was so devoted in depicting "truth to nature" within all of her fairy illustrations that she actually created the costumes for each and every one of her Flower Fairies!
Before beginning to create her artwork, Barker based the designs of each Flower Fairy costume on the leaves of the particular flowers that she found. From the texture and form of the flower to the shape and size of each blossom, Barker lovingly crafted each illustration with specific petals and plants in mind.
Ultimately due to the fact that all of the costumes and Flower Fairy illustrations within this book are botanically accurate and completely realistic, this internationally renowned artwork collection would serve as an ideal gift for both avid gardeners and fantastical fairy fans of all ages!
In fact, why not feel free to browse through our extensive range of gardening books and fairy garden products online today? Before long you could gain inspiration on how to create your very own fairy art work!