Fairy Letters Post Box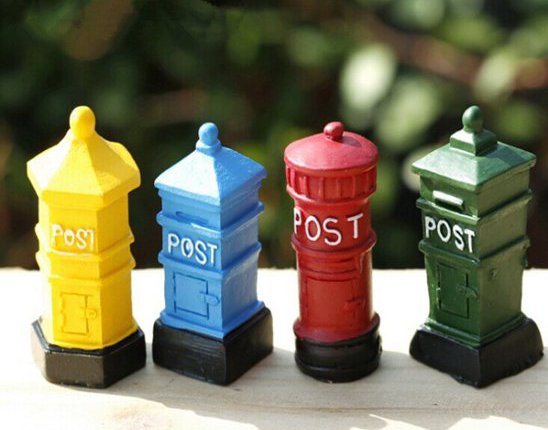 Fairy Letters Post Box
Where do Fairies post their Fairy Letters?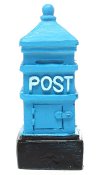 Well now we know! This delightful miniature post box is just what the wee folk in your Fairy Garden need to keep in touch with all the other fairies.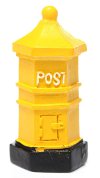 Ensure that your garden's mythical residents can maintain their international correspondence with the help of a Miniature Retro Post-Box!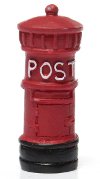 Install this essential fairy furnishing in front of your garden's fairy doors and houses so that all of your garden's pixies, fairies and imp-like residents can write to one another and exchange parcels.
Measuring 3.5cm by 1.5cm and crafted from weather resistant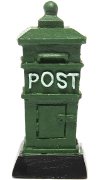 resin, this stylish post-box will house pixie postcards and parcels of all shapes and sizes and will ensure that every item of magical mail is delivered on time!