Parrot App Gardening Tool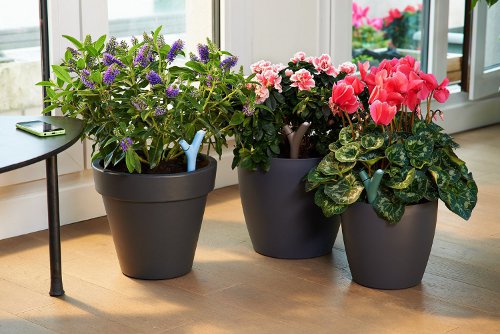 Parrot App Gardening Tool
Computer Aided Flower Power App. Gardening the Intelligent Way!
Forget talking to your plants, don't you sometimes wish they could just tell you when they need watering, repotting, a large dose of fertlizer? If this is your idea of gardening heaven then try the free Parrot Flower Power app and sensor.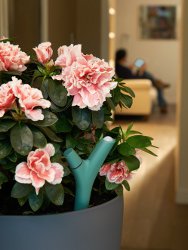 Available as either an iOS or Android App, Parrot Flower Power will provide you with real-time updates regarding your plants' water, fertilizer, light and temperature needs.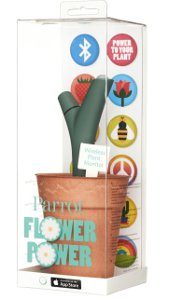 All you need to do is insert a Parrot Flower Power sensor into a pot or in the ground and then sync this sensor with the Parrot Flower Power app on your phone.
Consequently you will receive targeted information on how to care for your plants at all times; perfect for aspiring gardeners.