Light Underwater Solar Led Spotlight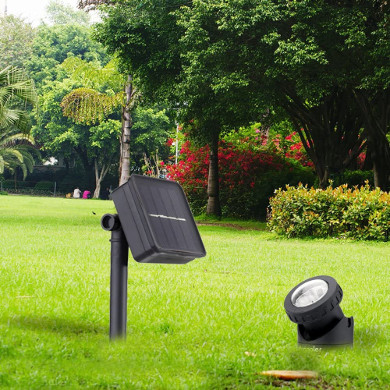 Waterproof Solar Spotlight
Brighten up your pathways, flowerbeds, water features or ponds with this innovative Waterproof Solar Spotlight garden gadget! Place this Waterproof Solar Spotlight in your chosen spot and its highly efficient solar panel will charge during the day and automatically illuminate your garden throughout the evening.
Each underwater light amphibious spotlight is waterproof, dustproof and contains six LEDs with an adjustable lighting angle that radiate with an ultra-bright white light.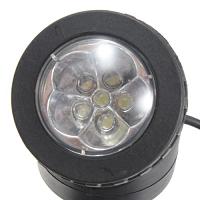 Moreover, its solar power charging capabilities eliminate the need for excessive wiring, AC or DC power. Consequently, the FamilyMall Under Water LED Spotlight can accommodate for all of your outdoor lighting needs; from ponds, pools and water features to flowerbeds, pathways and courtyards.