Fairy Door in a Tree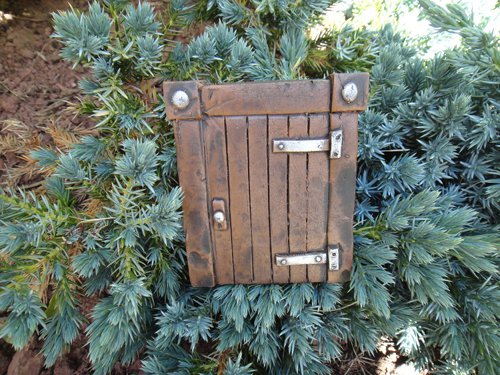 Fairy Door in a Tree
Have you got a Fairy Door in a Tree?
Provide your garden's elfin inhabitants with a beautiful Hobbit Gateway Fairy Door from The Magical Doorway!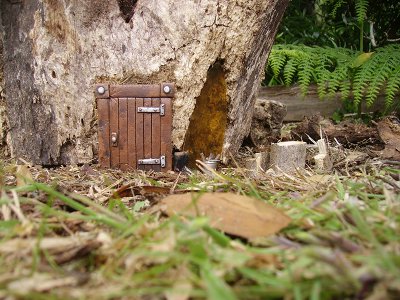 This weather resistant fairy door has been crafted from solid resin and measures 3.5 inches high by 3 inches wide; making it the perfect size for all manner of pixies, fairies and mythical creatures!
Simply place this hobbit gateway fairy door at the foot of a tree or amongst a gathering of shrubs and flowers to create a welcoming home for all of your garden's fantastical fairies.