Water Butt Pump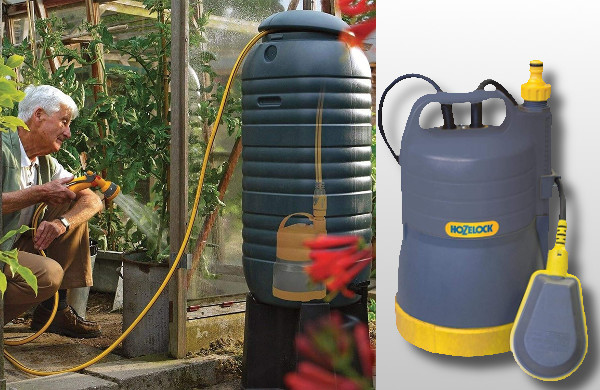 Hozelock Water Butt Pump
Outdoor Tap Connector
Compact, ready to use
2 year guarantee
Hozelock Water Butt Pump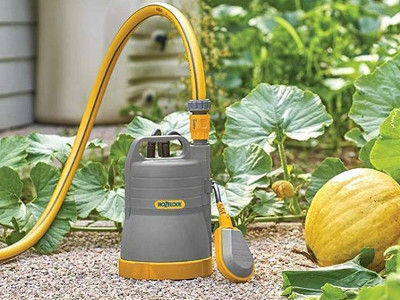 This great little garden gadget is the Hozelock Flowmax Collect 2200. It allow you to easily pump water from a stored source, such as a water butt, to anywhere you want in your garden.
The Hozelock high pressure pump has a maximum flow of2200 LPH. It arrives ready to use. All you have to do is connect it to your hosepipe. You will find it is compatible with a 15mm or a 19mm hose and is ideal for easy installation within a water butt.
By using the highly proficient Hozelock Flowmax Collect 2200 Water Butt Pump you can efficiently transfer, store and re-use water from around your garden. This process permits you to substantially reduce the amount of water you waste around your guarden; thus saving you money on water bills and protecting the environment at the same time!