Indoor Garden Allotment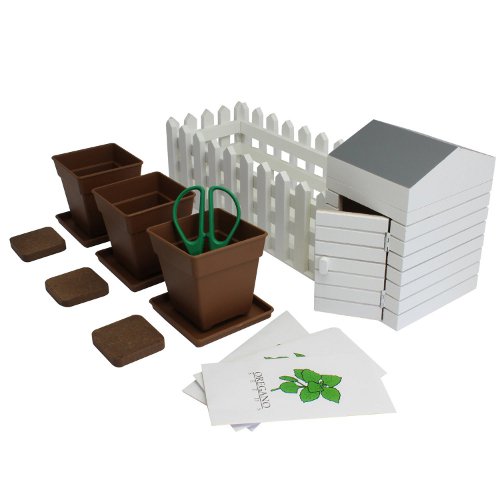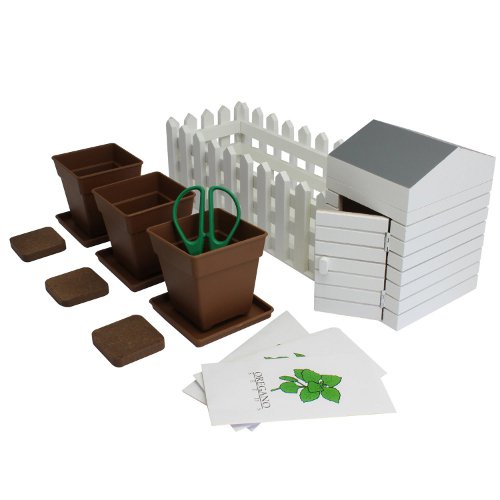 Indoor Garden Allotment
Grow the Perfect Miniature Indoor Garden
This miniature allotment set is perfect for keen gardeners who wish to grow all manner of plants and herbs both indoors and outdoors, as well as providing green fingered enthusiasts who may not have a garden with a way to have an indoor garden.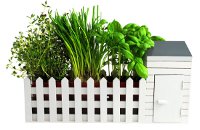 The set includes a small wooden shed with a white picket fence, three plant pots with drainage trays, three soil pellets, herb cutting scissors, one bag of coriander seeds, one bag of basil seeds and one bag of oregano seeds.
The roof of the shed can be removed and the door to the shed can be opened so that you can easily store and access any spare seeds or cultivating equipment. Perfect as a gift for a keen gardener or to use yourself as a introduction to indoor gardening, this miniature allotment gift set will feel at home on any windowsill.