Thumbsup Zombie Gnome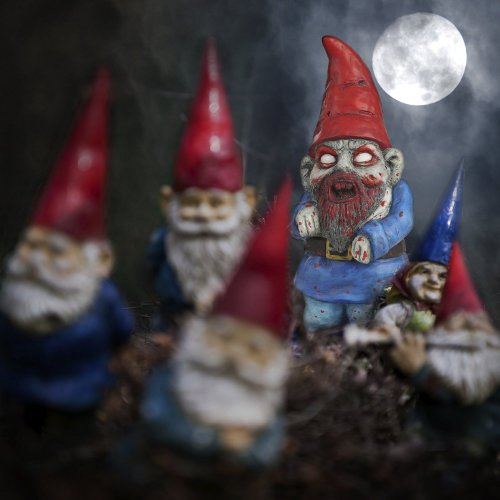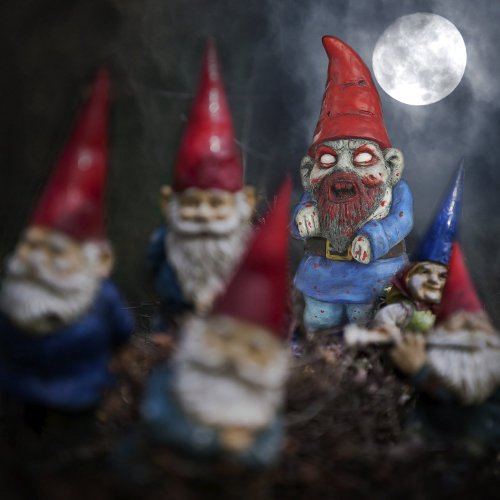 Thumbs Up Zombie Gnome
Is there a Zombie at the bottom of your garden?
You might not have thought of yourself as a Gnome person, but that was before…
Zombie Gnome! The Gnome that makes ordinary gnomes run and hide. They usually hunt in packs, but this little fella is all on his own. He is made from a sturdy Terra Cotta and is sure to 'infect' your garden with his own inimitable personality.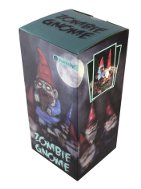 We  at gardengatdgetzone think he would make a great gift for those who appreciate the unusual!
Your Gnome will measure 27.9 x 10.2 x 11.4 cm.
The last time anyone could get close enough he weighed a modest 689g
This strangely loveable Zombie Gnome has never been allowed to mix with ordinary gnomes, so he may be more afraid of them than they are of him. But we doubt that.