Kitchen Gardening Herbs Seed Kit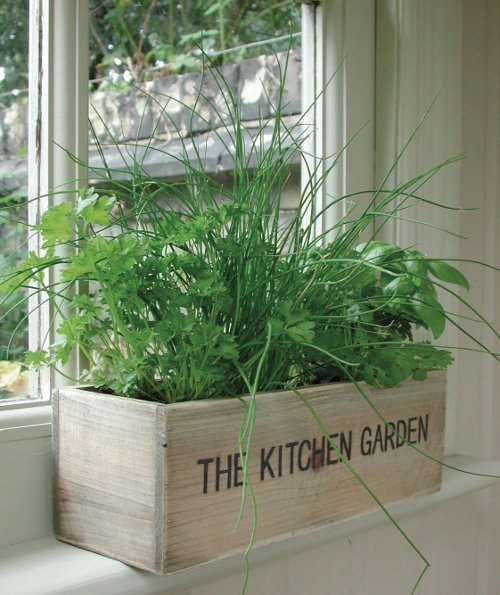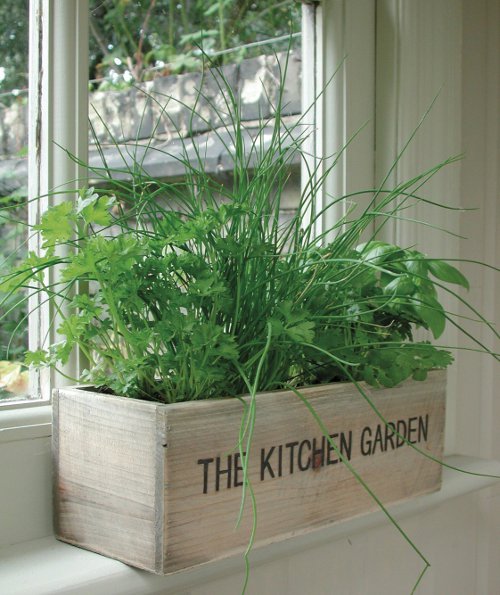 Kitchen Gardening Herbs Seed Kit
Pining for parsley? Barking for Basil? Can't get enough of coriander and chives? Its possible all those problems could be solved by indulging in a little Kitchen Gardening Well, maybe not all of them, but the Unwins Herb Kitchen Garden Kit is the answer to all of your herb-related problems!
Help is at hand in the form of this compact indoor garden kit which enables you to grow as many herbs as you wish from the comfort of your own home. Simply place the kit on your kitchen windowsill and you can grow your favourite herbs throughout the year with ease.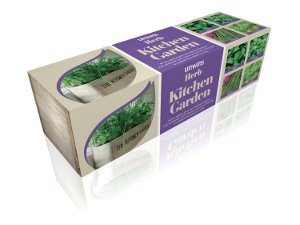 Each Unwins Herb Kitchen Garden Kit comes complete with a wooden trough, compost, four plant pots, a packet of basil seeds, a packet of parsley seeds, a packet of chive seeds and a packet of coriander seeds. The kit is easy to assemble so all you'll have to worry about is what to cook with your herbs when they're grown!