Airzooka, For Endless Garden Fun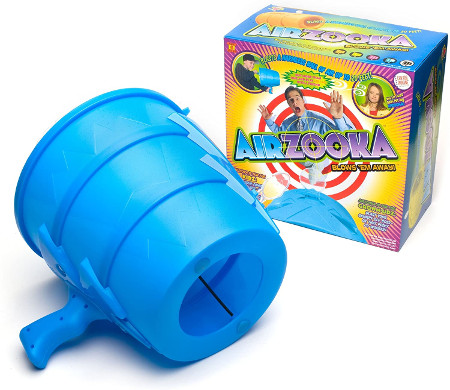 Airzooka – for endless garden fun
Say hello to my little friend! These Air Zookas provide hours of endless fun for adventurers aged from 3 to 93! Constructed in a similar design to a catapult, these Airzooka air cannons fire blasts of air of up to 20 feet.
However, the best thing about these garden gadgets is the fact that they require no ammo, only air! As a result, you can enjoy hours of injury-free fun both indoors or outdoors!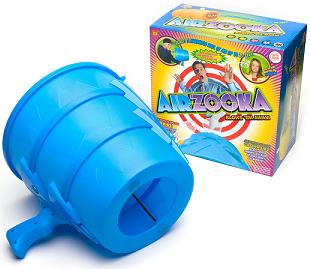 An Airzooka is fun for all the family. Try a team game! Set up a series of obstacles to shoot down and organise an Air shoot-out with friends. Alternatively you can simply creep up on unsuspecting relatives for a sneak air attack. the possibilities are endless and the fun is boundless!
The Fun Safe Way to Have a Blast!

A Whole Assortment of Airzooka are now available.
Airzooka Color Change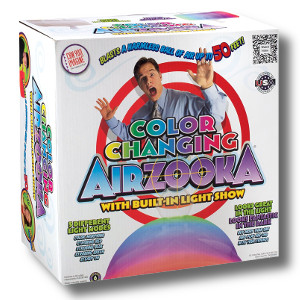 Blasts Air up to 50 ft
Built-in Light Show
5 Light Modes
Great game day or Night
Pop-up site for Accuracy
More Airzooka