Felco Secateurs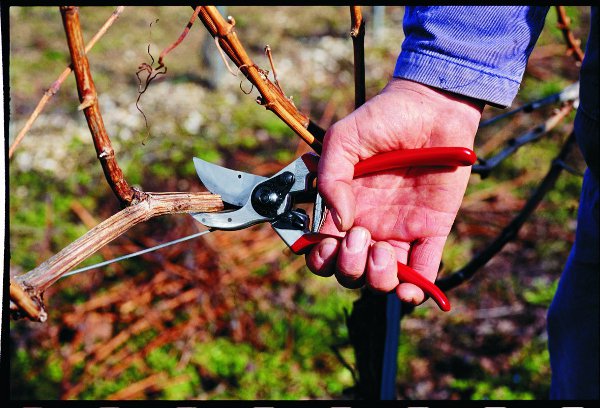 Felco Secateurs, for cutting edge precision
Based upon the original Felco design, the Felco FEL2 Model 2 Original Secateurs provide gardeners with a highly effective and durable multi-purpose cutting tool.
The cutting blade is forged from carbon steel to facilitate a clean, precise cut with wire cutting notch. What's more, Felco have incorporated a sap groove to prevent the blades from sticking together, a comprehensive safety catch to keep the secateurs securely closed when not in use and a manually adjustable centre nut so that you can correctly align play between heat treated steel cutting and riveted anvil blades.
They have even implemented a cushion and shock absorber within the forged aluminium alloy handles to protect your hand and wrist from any jarring movements.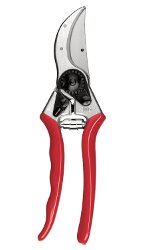 Felco state that the success of their secateurs lies in the attention to detail that they pay to their products when they are being manufactured. In fact, Felco have revealed that they subject each and every one of their products to 100 quality control processes before they are even allowed to leave the manufacturer.
As a result, gardeners of all skill levels can benefit from a durable and reliable set of Felco FEL2 Model 2 Original Secateurs.