Work Outside Desk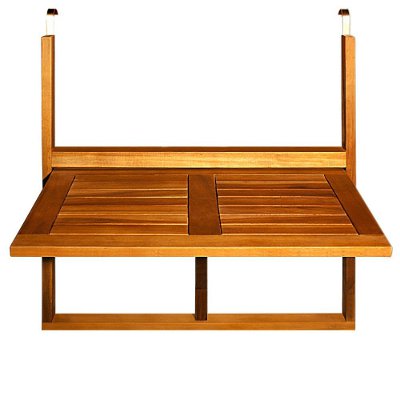 Now you can Take That Desk And Work Outside
Take your work outside with a hanging balcony table! Carved from tropical acacia hardwood, this 64cm by 45cm by 87cm hanging table can be easily and rapidly assembled both indoors and outdoors.
The galvanised metal hanging hooks are flexible and can be reshaped to curve around any balcony railing. As a result, the possibilities of this garden gadget are limitless. For instance, you could place this robust balcony table in the sun or shade to use as an outdoors office space.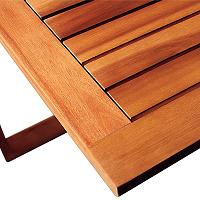 You could stack your gardening tools atop its durable acacia hardwood surface for easy access storage or you could even adorn it with a variety of flowers and plants and hang it up as a eye-catching balcony decoration; the choice is yours!