Fairy Wash Tub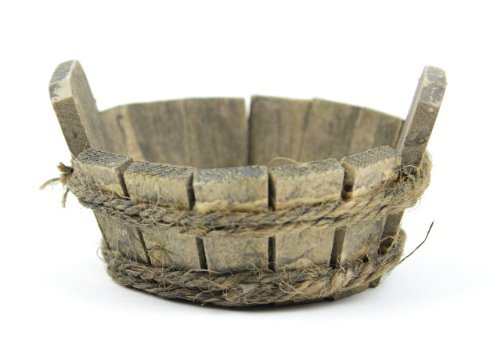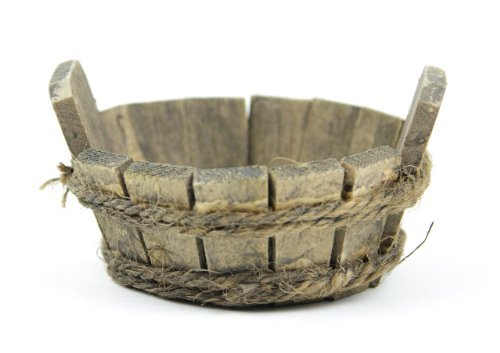 Fairy Wash Tub
Fairy Wash Tub for Fairy Wash Day
Rub a dub dub, what a lovely fairy tub! So how do you think those Fairies always look so well turned out? Fairies pay meticulous attention to their clothes.
Afterall, if some snoopy human might photograph them at any moment, they want to look their best! Fairies have never been work shy,  check your Fairy Tales. Always busy helping cobblers to make shoes, rescuing lost boys from pirates etc… A Fairy's work is never done and wash day is no exception.
This miniature garden gadget is an ideal addition for any miniature or fairy garden. Crafted from wood and measuring 6.5cm by 3cm, this Mini Fairy Wash Tub by Touch Of Nature is durable, weatherproof and is sure to amuse any garden visitor; both human and mythical!