Riding Lawn Mower

Husqvarna YTH18542 42 in 18.5 HP Briggs & Stratton Hydrostatic Riding Mower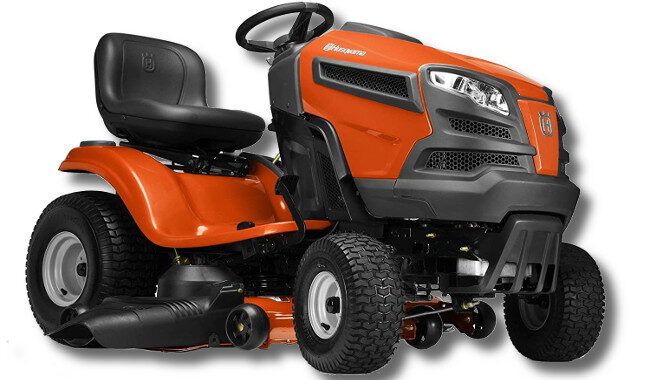 Gas Powered
Measurements: 70″ x 50″ x 41.4″
Weight 490 lbs
Cutting Width: 42″
16″ Turning Radius
42″ Cutting Deck
Reverse Operational Option
This YTH18542 Husqvarna Riding Lawn Mower offers a premium performance mower that is sure to give quality results. Its compact design means that it is easy to maneuver around borders and flower beds and such obstacles.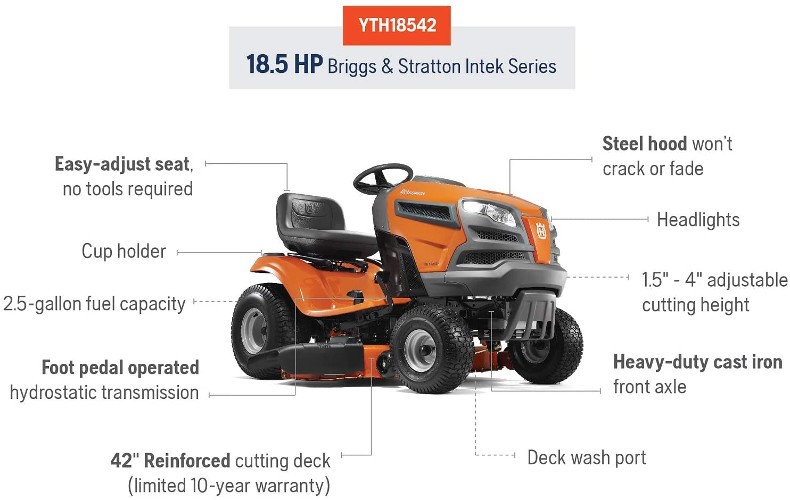 Versatile & Adaptable
The Husqvarna x is a simple, straightforward, comfortable piece of machinery to operate. Featured within the design you will find a fender-mounted cutting heigh adjustment, an adjustable seat and an ergonomic steering wheel.
XE966HDB Hydrostatic Ride on Mower UK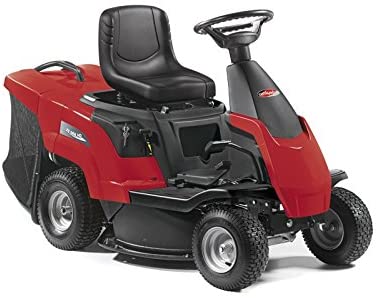 Briggs & Stratton 223cc Engine
Single Cylinder Electric Start
Hydrostatic Drive
3.8 Litre Fuel Tank
150 Litre Grass Collector
Compact Design to fit gateways
Instruction Manual
5 Year Domestic Warranty
XE966HDB Hydrostatic Ride on Mower
Survey your immaculately maintained lawn from atop an XE966HDB Hydrostatic Ride on Mower Powered by Briggs & Stratton! This versatile and easy to operate mower is delivered fully assembled so you can immediately begin to benefit from its range of additional features. Due to its compact dimensions the Lawn-King SG60RDE Ride On Lawnmower is ideal for mowing gardens that have multiple obstacles such as flowerbeds, bushes or narrow gateways and pathways.
Cutting Edge
This ride on mower features a single cutting blade and a 66cm cutting deck. It can be set for 6 different heights ranging from 25 to 80 mm, so you can easily select your chosen grass height for the lawn finish you require.
Briggs and Stratton Engine
This ride on mower is powered by a Briggs and Stratton 950 series 223cc single cylinder electric start engine and features a hydrostatic transmission.
Compact Design
The Castel Garden XE966HDB Riding Lawn Mower has been designed to be compact so that it will fit through gateways with ease. Moving your riding on lawn mower between the front and back lawns has never been easier. The compact design is also invaluable when storing your mower when not in use.
Versatile
With the capacity to collect up to 150 litres of grass, this highly proficient and easy to manoeuvre ride-on lawnmower can successfully maintain gardens of all shapes and sizes.
Fully Assembled
Your XE966HDB Riding lawn mower arrives fully assembled and ready for use, complete with an instructional manual. This includes a pre-delivery inspection according to the manufacturers instructions to ensure you can start using your mower straight away.