LED Head Torch Light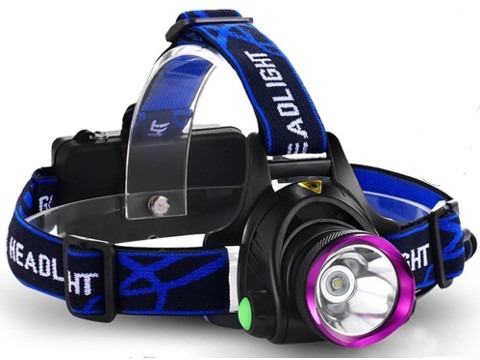 LED Head Torch Light
Don't miss a trick with this Cool Head Torch
As well as boasting an impressively long name, the handy 3xCREE XM-L2 LED head torch 4-Mode Aluminium 5000 Lumens led headlights by GRDE is one of the most technologically proficient models on the market.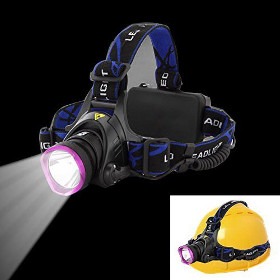 The torch comes equipped with a smooth reflector for  a focused beam, and 3 anti-shattering ultra clear, anti-scratching and anti-slip lens and a maximum output of 5000 lumens; attributes which all combine to offer the user extremely effective outdoor lighting.
By combining these state of the art lighting features, GRDE have created a torch that is ideal for any outdoors activity; from gardening to fishing, camping and mountaineering. Just like Torchy!